By Jennifer Olson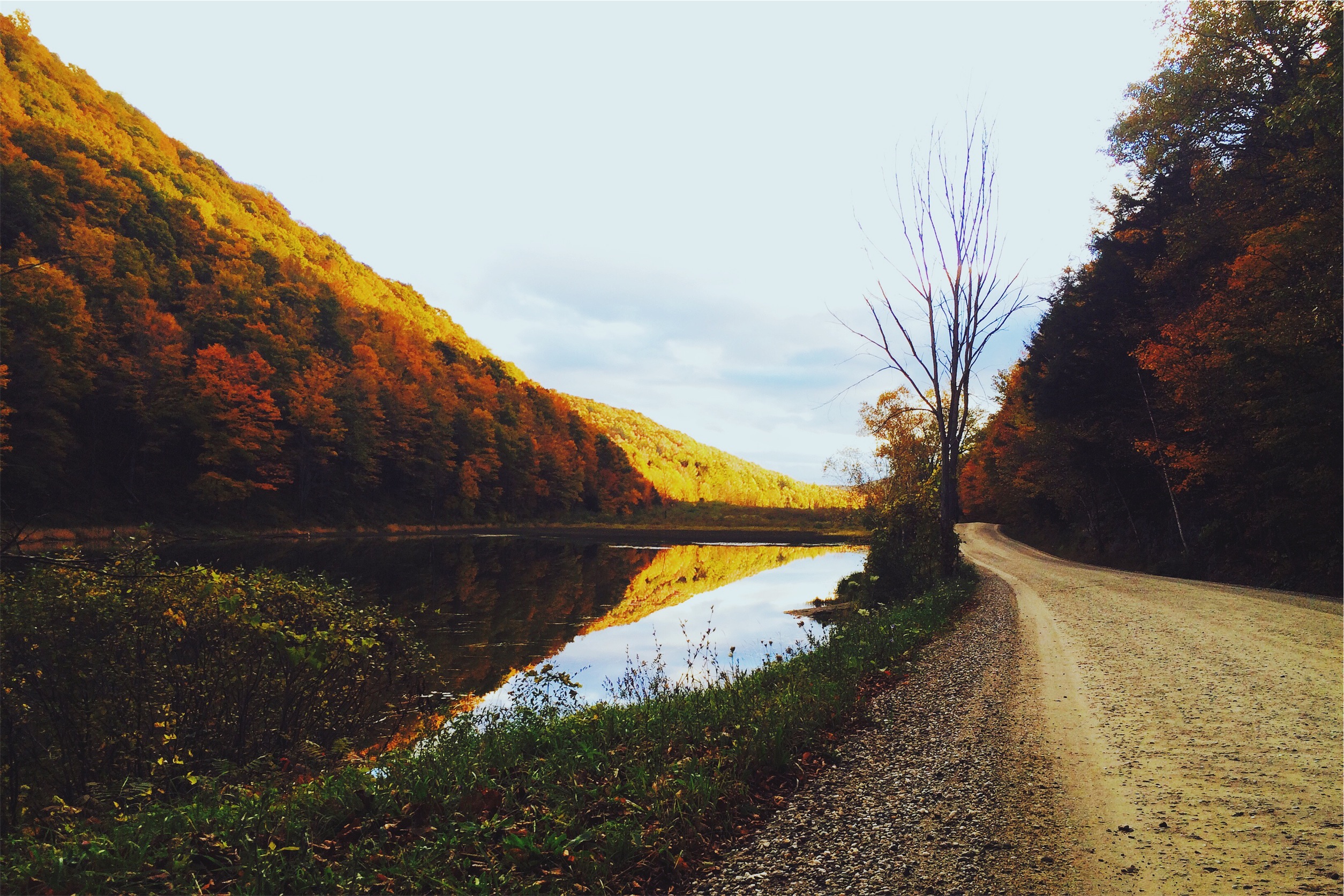 "Help! I'm doing everything I'm told and working really hard yet it's not working."
I hear this from so many business professionals and service-based entrepreneurs. They work really hard. They watch and learn from the best. They implement all the steps they've been told are necessary to be successful in their careers or their business, and it just isn't working.
What's missing?
The most overlooked ingredient to success is a simple one. It's NOT about having the right strategy. It's NOT about being the perfect leader. It's NOT about finding the right people to support you personally and professionally. All of those things help, but they're not the answer.
It's you. You are the secret ingredient to your own success. You have to know yourself and share it with others if you want to be successful. All the tools, strategies and support can only get you so far down the path. It's your true expression of who you are as a person with the skills you bring as an expert that others care about and want to support with their financial investment.
Sound too simple? Let's break it down. People want to be led. But they don't want to be led by just anyone. They want to be led by people who are credible, believable and trustworthy authorities in a specific area or topic that is relevant to them. A successful manager will be looking for an employee that is an expert in a particular area, who they believe can get the job done with a high degree of success and integrity. Clients are looking for service providers who can offer a solution to their problem who they can also trust to deliver on what they promise. People want to invest in people and services who can solve a problem they are having; who they believe and trust will get the job done.
How do we build and make this type of impression? In reality, we have just 7 seconds to make that first impression. When seeking a new job or trying to win over a new client, most of us use that time to showcase our products, competence and ability to get the job done. Yet studies show that the traits that resonate highest with people are not competency, productivity or quality. According to the 2012 Edelman Trust Barometer survey, trust and credibility rank highest among the qualities most important to consumers. What does this mean if we are trying to land the next job or get hired by a client?
We must be real. We must express who we truly are if we want to build a reputation of credibility and trust which will support our path to success. Here's how.
1. Know who you are. Know your personal mission (why you exist) and your professional mission (why you do what you do). Make sure they align and support each other. Then live your life through those missions. Know your strengths and unique gifts you use to deliver those missions as that is what sets you apart from others and allows you to shine in your own way.
2. Know what you stand for. What are your personal values? Know your 5 core values and re-evaluate them every 6 months. Make sure they align with you career and/or business path. Prioritize and live your life through these values. The alignment of living your mission and values throughout all areas of your life leads to a consistent personal brand (or promise). This brand is how others experience you and your work each day.
3. Share it with others – the good, the bad and the real. Once you know who you are and what you stand for, you must share it with others so they can get a glimpse of your true character which lays the foundation for trust and builds credibility. Not everyone will like the real you. It's not about likeability. It's about building transparency, believability and trust so that people feel like they know the real you. They will be attracted to you as a leader, as an expert and as a person that they want to invest in if they believe and trust that you can solve a problem for them.
4. Be consistent. Consistency increases trust and builds credibility. As you learn new skills, strategies and tools, you must integrate those new ideas with your mission and values so that they can be a consistent and authentic expression of who you are both personally and professionally. For example, as a service-based entrepreneur, a coach may encourage you to learn a new marketing strategy. You want to showcase your expertise by podcasting. You do your research and learn that John Lee Dumas is the best mentor. You study his style and run your podcast just like his. And you fail. Why? Because it is not a consistent and authentic expression of you and people can feel it. You're going through the motions, but there's no uniqueness, no heart and soul behind the product. It's essential that you learn new things and that you incorporate them into your style, embody them into your personality and express them through your uniqueness. This is what attracts people to you and how you build your own group of supporters.
5. Do the work. Once you incorporate the first 4 steps, work the strategies through your unique style. Step up into your expertise and lead through that same lens. People will notice. They will think of you for that new job. They will hire you to help them solve their problems.
6. Know what success looks like when you get there. You can't reach a destination if you don't know where you're going. People talk a lot about wanting success. Take the time to define what success looks like to you based on your mission and values. Once you have that defined, you can build goals and a strategy to get you there.
So go ahead. Work really hard. Watch and learn from the mentors and role models around you. Implement the necessary steps to get you where you want to go AND choose your own path, through your individual unique perspectives, values, gifts and strengths, to get you there. This is your unique journey to success.
What makes you unique? How do you demonstrate "the real you" to your boss, your peers or your clients? Tell us in the comments section below.