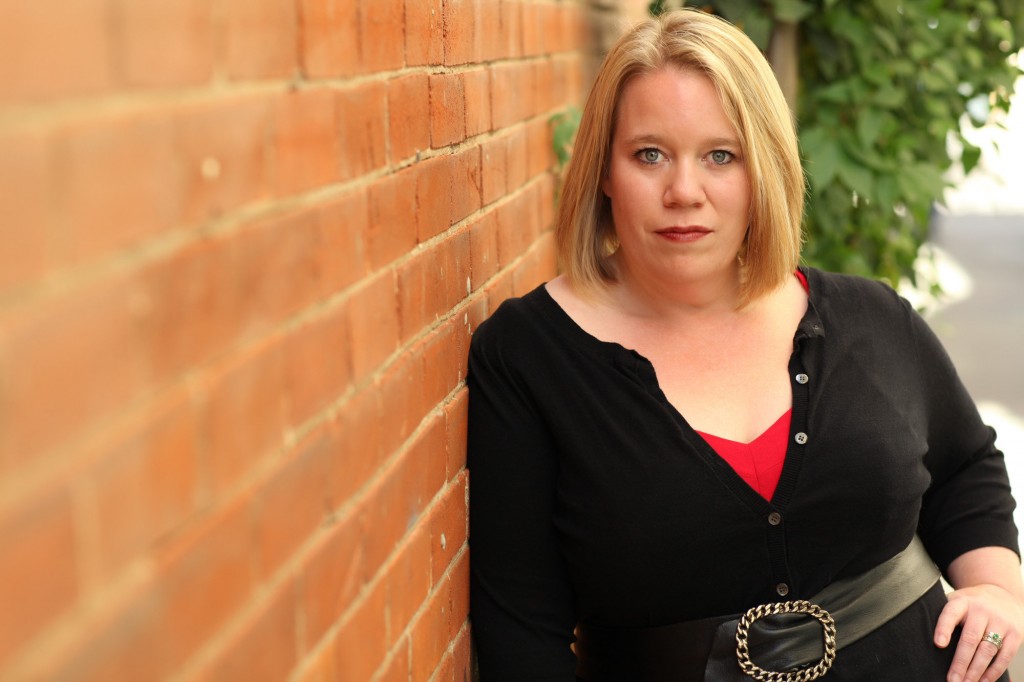 "Jennifer challenged attendees to think about how they show up each day as leaders and change agents. Participants loved that Jennifer's approach showed them a different way to look at leadership! Many were anxious to begin incorporating some of what they learned right away at work and at home." – Patsy Bruce, Chair of Family Partnership Professional Association.
"As a thought-leader on business and leadership, Jennifer provided cutting-edge tools and training that made what she was teaching very practical. Her story and presence on stage truly took my breath away. Not many speakers can use every day trials and experiences to entertain, motivate, challenge and inspire audiences the way she does." – Rachael Jayne Groover, author of best-selling book Powerful and Feminine
Jennifer Olson is a sought-after speaker who is known for inspiring and motivating audiences into action through her powerful material for keynotes, conferences and workshops with audiences ranges from 10 to thousands.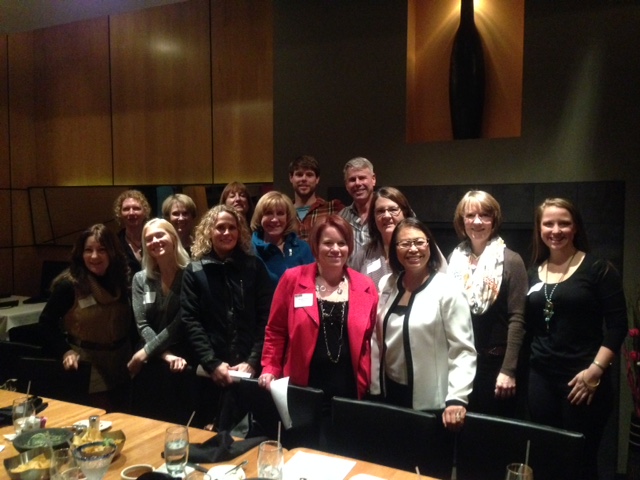 As a thought-leader in business and leadership, Jennifer inspires today's entrepreneurs and  business professionals to break through traditional, antiquated thoughts that define leadership and success so they can build a deeper, authentic foundation that supports turning ideas into profits, molding engaged and thoughtful company cultures, empowering leadership in each person at every level, building innovative teams that thrive, and constructing a community that supports the best in each of us. Her dynamic, conversational approach combined with honesty, vulnerability and humor, will leave your attendees wanting more. Whether you want a 45-minute keynote or a full-day workshop, Jennifer will teach and share her expertise in a simple, experiential and entertaining way.
"Jennifer is a gifted speaker with a powerful message that every leader and business professional needs to hear. Highly engaging, relevant and practical, she left us with clear actionable steps that could be applied immediately. A true leadership and business expert, her energy and passion are contagious."  – Lisa Berquist, ED of the Telecommunications History Group

BUSINESS:
Path to Six Figures: What You Need to Do and Who You Need to Be to Get Where You Want. Learn the proven formula for reaching six-figures in your business and the essential ingredient that will get you there.
The Truth About Business: What People Don't Tell You about Starting Your Own Business and How to Avoid Costly Mistakes so You Can Pave Your Way to Success. Most businesses fail in just three years. Learn the most common mistakes, the four essential ingredients to have a thriving business and how to get money in the door fast to turn your business into a success.
Thrive Instead of Survive! The Four Ingredients (including the Special Sauce!) You Must Have in Your Business to Attract More Clients, Make More Money and Create Lasting Impact. New business owners often struggle knowing what to do first and how to get money flowing. Learn the essential elements you need for your business to thrive!
LEADERSHIP:
Stop Apologizing! Learn the Body Habits that are Sabotaging Your Success. We only have 7 seconds to make an impression. Yet, when the stakes are high and we need to be "on" our body gives us away. Instead of conveying confidence, we broadcast nervousness, insecurity and fear. Learn the body habits that are sabotaging your success and practical tools to reverse them.
Build Highly Innovative and Successful Teams to Increase Engagement, Accountability and Profits. Historically, companies have sought high performers to lead teams towards massive profitability. And they regularly fail as the internal competition creates dynamics of aggression, dysfunction and waste. Jennifer will teach how to successfully build a team that is highly productive, innovative, profitable, engaged and eager to be part of the company's success.
How to Become a Leader People Want to Follow. Just because you're a leader or want to be a leader, doesn't necessarily mean people want to follow you. Anyone can take on a leadership role, but that doesn't mean you automatically earn the trust, respect and confidence of your followers. Learn the skills necessary to become a "follow-worthy" leader and the path towards creating impact and success.
Stop the Drama! Destroy Toxic Work Syndrome for Good by Discovering the Path to Productive, Engaged and Happy Employees. Culture is the #1 identifier of today's successful businesses yet few leaders know how to create or maintain a fulfilling, productive and successful work environment. We'll define what makes a business setting constructive, share the seven levels of leadership that create culture and reveal the 5 action steps needed to get back on track to activate each person's potential.
WOMEN'S LEADERSHIP:
Get Out of Your Head! The One Must Have Practice that will Reduce Stress, Conquer Your Fear, Increase Your Credibility and Allow you to Reclaim the Real YOU. Most of us spend 80-85% of our day stuck in our heads, plodding through life's mental challenges. That habit increases our stress, reduces our "gut instincts" and drains our energy. Learn this key practice so you can push aside the stress and fears of the day to find a source of energy and to tap into the real you.
The 4 Essential Keys that Every Women Must Know and Practice to be Powerful AND Feminine. When someone is present in their body, their personal power and magnetism increases 10 times. Combine that with understanding how to fully use all aspects of ones body, then that woman has the recipe to be a bold and memorable force.
Why ARE Women Failing in Leadership? Learn the Lies Told to Women about Climbing the Ladder and How to Avoid those Costly Mistakes so You Can Lead into Success. Learn the most common mistakes women are taught and make as leaders then discover the four essential keys that must be aligned and working together in order to thrive so you can create the impact, life and success you truly deserve.
 "Jennifer inspired each person to step up and lead – to make the impact they were born to make by bringing the best, most unique parts of themselves out to shine."