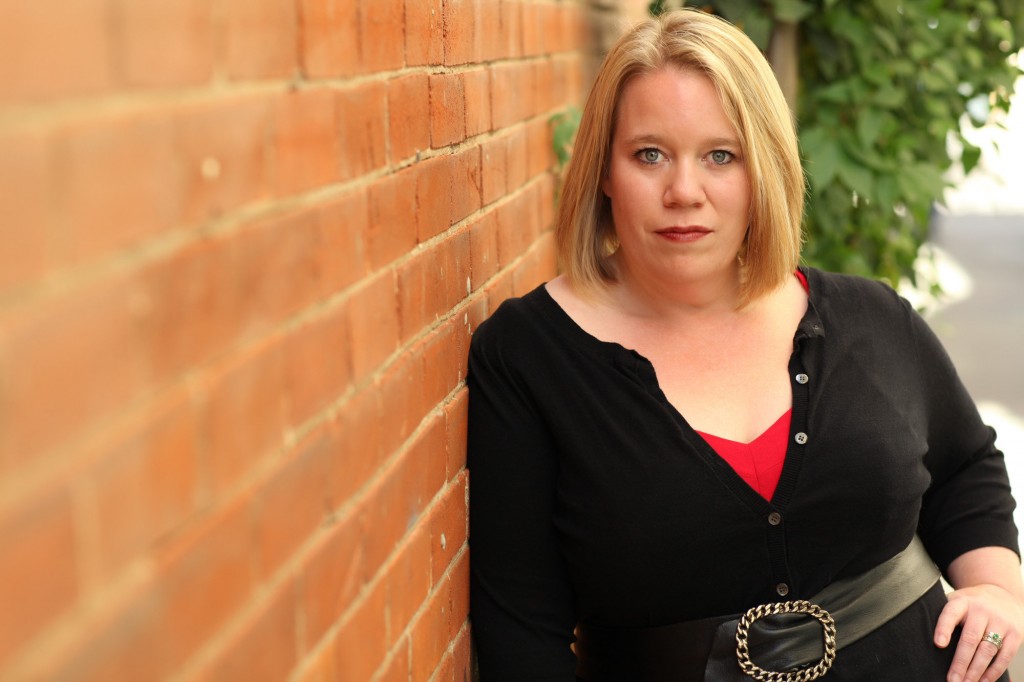 "Jennifer challenged attendees to think about how they show up each day as leaders and change agents. Participants loved that Jennifer's approach showed them a different way to look at leadership! Many were anxious to begin incorporating some of what they learned right away at work and at home." – Patsy Bruce, Chair of Family Partnership Professional Association.
"As a thought-leader on business and leadership, Jennifer provided cutting-edge tools and training that made what she was teaching very practical. Her story and presence on stage truly took my breath away. Not many speakers can use every day trials and experiences to entertain, motivate, challenge and inspire audiences the way she does." – Rachael Jayne Groover, CEO of Groover Seminars and author of best-selling book Powerful and Feminine
Jennifer Olson is a sought-after speaker who is known for inspiring and motivating audiences into action through her powerful material for keynotes, conferences and workshops with audiences ranges from 10 to thousands.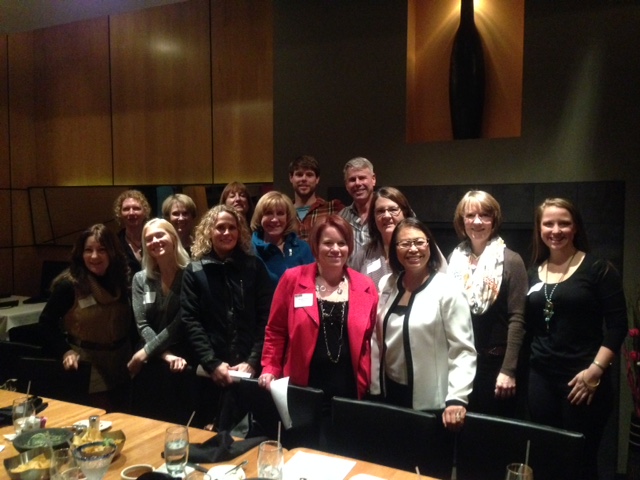 As a thought-leader in business and leadership, Jennifer inspires today's entrepreneurs and  business professionals to break through traditional, antiquated thoughts that define leadership and success so they can build a deeper, authentic foundation that supports turning ideas into profits, molding engaged and thoughtful company cultures, empowering leadership in each person at every level, building innovative teams that thrive, and constructing a community that supports the best in each of us. Her dynamic, conversational approach combined with honesty, vulnerability and humor, will leave your attendees wanting more. Whether you want a 45-minute keynote or a full-day workshop, Jennifer will teach and share her expertise in a simple, experiential and entertaining way.
"Jennifer is a gifted speaker with a powerful message that every leader and business professional needs to hear. Highly engaging, relevant and practical, she left us with clear actionable steps that could be applied immediately. A true leadership and business expert, her energy and passion are contagious."  – Lisa Berquist, ED of the Telecommunications History Group

BUSINESS:
Thrive Instead of Survive! The Four Ingredients (including the Special Sauce!) You Must Have in Your Business to Attract More Clients, Make More Money and Create Lasting Impact. New business owners often struggle knowing what to do first and how to get money flowing. Learn the essential elements you need for your business to thrive!
Navigating the Valley of Business Death! How to Embrace the Hills and Valleys as you Scale Up Your Social Impact Venture So Your Business Can Thrive. As businesses grow, they naturally reach plateaus. Momentum slows as do profits. Many business owners get stuck – spending all their time and energy on the wrong things . They've got great clients and a great business, but they are running themselves into the ground to keep it going. They're overwhelmed by all the things they could do to build their business – yet don't know the most effective way to grow. Jenn uses her expertise in leadership and business development to help overwhelmed, stalled business owners traverse the valleys so they can make more money and grow their business in a sustainable, joyful way. The result? Businesses that are fun, create huge impact, and make the world a better place, too.
LEADERSHIP:
The Talent Shortage: 3 Actions You Must Take Now to Solve the Talent Problem to Create Your Competitive Advantage, Ensure Rapid Growth and Maintain a Healthy Bottom Line. Talent is scarce and therefore expensive. In fact, the United States is on track for a talent shortage by 2020. By then, it's estimated that 52 million jobs will need to be filled yet there will be only 29 million potential employees to fill them. Unfortunately, this isn't just a short-term hurdle. This trend is expected to continue for the next 15 years. In this climate, finding and keeping talent becomes critical for companies who want to continue to compete and succeed. Money alone is not going to fix the problem, so what will? Jennifer Olson takes you through factors that influence a company's ability to engage and retain talent, then outlines three specific actions you can take now to overcome the talent challenge.
The 5 Essential Keys You Must Master to Be an Effective Leader in Today's Business World. Many believe that if they work hard enough, their company and the people around them will acknowledge their brilliant contributions and leadership. Unfortunately, that's not how it works. Internal leadership programs are often ineffective in building the essential skills needed to take motivated, high potential employees to that next level of performance. Learn the 5 essential keys for to be an effective leader and the top 3 things sabotaging their efforts so they can be seen, heard and excel in today's competitive business world.
Build Highly Innovative and Successful Teams that Increase Engagement, Accountability and Profits. Historically, companies have sought high performers to lead teams towards massive profitability. And they regularly fail as the internal competition creates dynamics of aggression, dysfunction and waste. Jennifer teaches you the main characteristics needed to build a successful group and strategies that turn them into a highly productive, innovative, profitable, engaged and eager team ready to be part of the company's success.
The Power of Emotions in the Workplace: The Fuel that Drives Employee Trust, Engagement and Productivity. What makes a business successful? The popular answer is: clear vision, strong expectations and high sales/productivity. A critical ingredient is missing from that recipe. Whether a CEO leading a company or an employee leading a project or team, you'll learn how to tap into and leverage productive emotions to create long-term, sustainable and profitable success.
WOMEN'S LEADERSHIP:
The 5 Essential Keys You Must Master to Be Seen and Heard as a Relevant Leader in Today's Business World. Many women believe that if they work hard enough, the people around them will acknowledge their brilliant contributions and leadership. Unfortunately, that's not how it works. Women continue to struggle to get noticed and compensated for their accomplishments in the corporate and entrepreneurial worlds. Traditional leadership programs often fall short in taking motivated female entrepreneurs and professionals to that next level of leadership and business success. Learn the 5 essential keys to being an effective leader and the top 3 things sabotaging your success in business so you can do be seen, heard and excel in today's competitive business world.
The 3 Things Every Women Must Overcome to be a Powerful and Effective Leader. In business, you have 7 seconds to make an impression. What do others see ? Women often send signals that sabotage their efforts to be seen as a confident, trustworthy and competent leader. Learn the current challenges that women face in business , the top three things sabotaging their success, how to overcome those obstacles and tips for breaking through so you can be a powerful, relevant and effective leader able to create impact and navigate change in today's world.
 Bread Winner or Home Maker? Navigating Today's Work/Life Imbalances. Whether a bread winner, a dual income household or a home maker, imbalances are created both at work and at home. And with over 40% of American households having a woman as the high earner, those imbalances are not going away. Pressure, guilt, shame, frustration and judgement are part of the journey. As the breadwinner, Jennifer felt all of them. As the home maker, her husband felt the same.  They also learned how to navigate through them. No matter what split you have with your partner, join Jennifer to learn strategies on how to maneuver the economic divide and specific actions you can take to create long-term harmony in both your professional and personal life.
 "Jennifer inspired each person to step up and lead – to make the impact they were born to make by bringing the best, most unique parts of themselves out to shine."