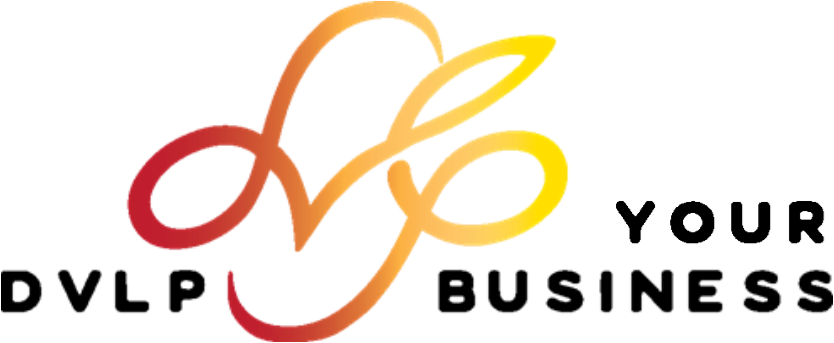 Are you a purpose driven entrepreneur who is:
Motivated and committed to creating, growing or upleveling your business?

Needing guidance, support and mentorship that is in alignment with your vision to get your business making money fast or sustainably jumping to the next level?

Looking for a coach that knows your business, is deeply invested in your success and supporting you regularly to make that happen?

Sick and tired of getting a ton of information that overwhelms and confuses you, yet doesn't give you the clear direction you need to succeed?
We get it! We felt just like you when we started. We invested a lot of money in a coach to show us the ropes and short cuts so that we could get our business up and running fast! Yet, we couldn't afford the one-on-one attention that we really needed to avoid costly mistakes that drained our energy, our resources and didn't bring in the money that we needed to survive. What we really WANTED and NEEDED was personalized, individual support to help us navigate quickly, manage the fear that was getting in the way, AND build a strong client pipeline that turned to profit in our first year of business. Because we were frustrated that this support did not exist in a price range that we could afford when we started, we committed to developing these services so that others could make the leap faster. That means, unlike many other coaches, we do things differently:
We offer a one-on-one personalized, custom program for you right from the start.
We've also listed out the services so that you know exactly what you are getting.
And you get a no obligation, FREE 30 minute Business Strategy Session to see if we are the right fit for you. This call is designed so that you get a clear understanding if this program is right for you. Yes or no, we'll be thrilled that you know for sure.
Ready to see if this is the right move for you?
Check out the services below then schedule your Free Business Strategy Session.
BUSINESS COACHING SERVICES:
Business Breakthrough Retreat
Isn't it time you had some one-on-one attention in your business? This is the perfect opportunity to focus on specific goals, plans and action steps with in-person support and clarity.
During this two day BBR retreat, Jennifer will lead you and a small group of business owners through a step by step process that creates clarity in your business and a clear understanding of your next steps to move your business forward.  The strong community that is created, will help each person walk out feeling inspired, motivated to get results, a strong support system and a detailed road map for success. This retreat is great for a business owner starting out, who thrives in collaborative settings, as well as the seasoned business owner, ready to take the next steps to scale up to greater success. If you are tired of trying to figure it all out on your own, the BBR is a great environment for you to have mentorship, resources, a plan of action and a community all in one place.
Each business owner will have their chance in the spotlight, stepping into their role of CEO in their business, while having support to navigate the challenges and obstacles that have been getting in their way of reaching their full potential.
What you get:
Comprehensive business evaluation so that we know where you are, where you want to go and what it will take to get you there.
30 minute 1:1 in-depth coaching session so that we can help you fast.
2 day retreat focused on your business goals, specific challenges and strategies so you can bust through to that next level of success!
Detailed action plan for implementing new tools and strategies so you can get results fast!
A follow up 30 minute coaching call to answer questions and know the next best steps for you to get your business going in the right direction.
DVLP Your Business 12 Month Coaching Package
Know that you're seriously dedicated to building your own business and making an impact? Sign up for the 12 month package to get a highly customized approach focused on your personal and professional success to get you immediate results fast yet lay a strong foundation so that your business can grow quickly and effectively with your success.
During this 12 Month program, we will partner to:
Identify, capture and promote your business' unique strengths in a way that sets you apart in the marketplace so you can stand out and get noticed;
Bust through limitations and manage fears that are holding you back;
Own you expertise, value and potential so that others take notice;
Attract the right kind of clients that want to invest in your services;
Develop a physical presence that conveys confidence, vitality, trust and believability;
Develop marketing language that appeals to your ideal clients
Identify "shadows" that are keeping you small;
Develop a highly customized business strategy based on your talents so that you can make money fast.
Build a "dream team" who support your vision and success
During this 12 month package, you will receive:
Quarterly 2 hour VIP Strategy Sessions (in person or via video conference for a total of 8 hours)
Unlimited number of 30 minute private coaching sessions a month. Recommend a minimum of 2 hours per month.
Energy Leadership Assessment and Debrief
Complimentary ticket to and participation in all DVLP Solutions events
Unlimited email help for the year
Price guarantee: Price of program will remain the same each year for as long as you choose to remain in the program.