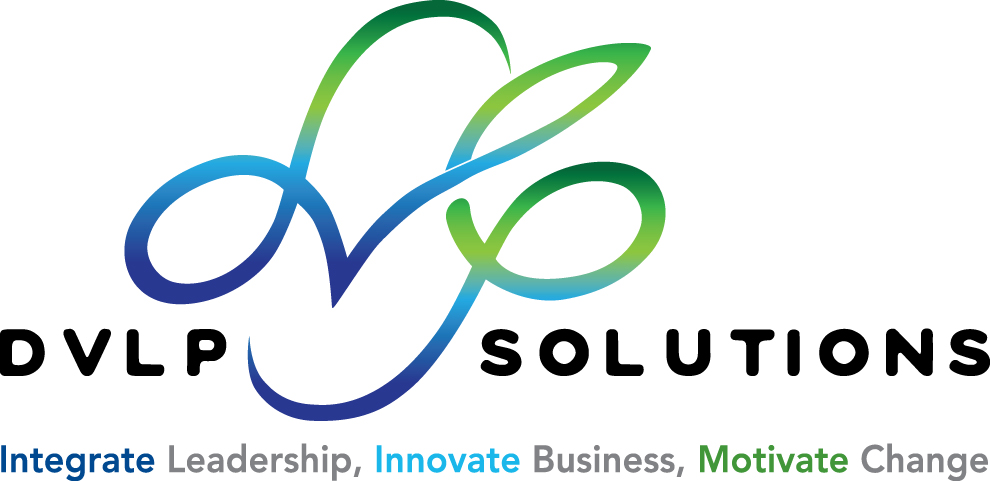 We work with social enterprise and social profit companies to fully engage their greatest assets – their people – towards new levels of innovation, productivity, performance and profits.
OUR CLIENTS:
Achieve breakthrough engagement and performance by turning purpose into profits.

Create thriving ecosystems where employees actively contribute at all levels to the company's success.

Hire, elevate and cultivate women at the executive and board levels to increase social impact, engagement and other bottom-line metrics.

Build highly successful, diversified teams who are engaged, solution-focused, creative and effective.

Develop leadership pipelines to increase the company's competitive advantage and drive collaboration
RESULTS INCLUDE:
Increased profitability by up to 30%

Increased team performance by up to 20%

Increased employee satisfaction by up to 46%

Reduced miscommunication by up to 70%

Reduced customer and employee turnover by up to 30%
WHAT PRIORITIES CAN WE HELP YOUR COMPANY AND TEAM TACKLE OVER THE NEXT 12-18 MONTHS?