Our focus
Developing the best in your people and your profits
Social Impact Companies
Reach new levels of innovation, impact, performance and profit.
Conscious Leaders
Develop yourself and your team to maximize your impact and profits
Impact Driven Entrepreneurs
Create, grow or uplevel your business
About us
It is the mission of DVLP Solutions to create and support a movement of leaders who strive for global impact, strong relationships throughout the community, shared profitability that takes care of people as well as the planet and true, lasting change that makes the world a better place.
DVLP Solutions is a strategic advising and business consulting firm helping social impact companies, conscious leaders and social entrepreneurs develop the best in themselves, their people and their profits so they can be powerful engines for business growth, innovation, purpose and change. Our clients:
iNCREASE PROFITABILITY

by up to 30%

Increase employee satisfaction

by up to 45%

Reduce Customer and Employee Turnover

by up to 30%

Increase team performance

by up to 25%
Our Team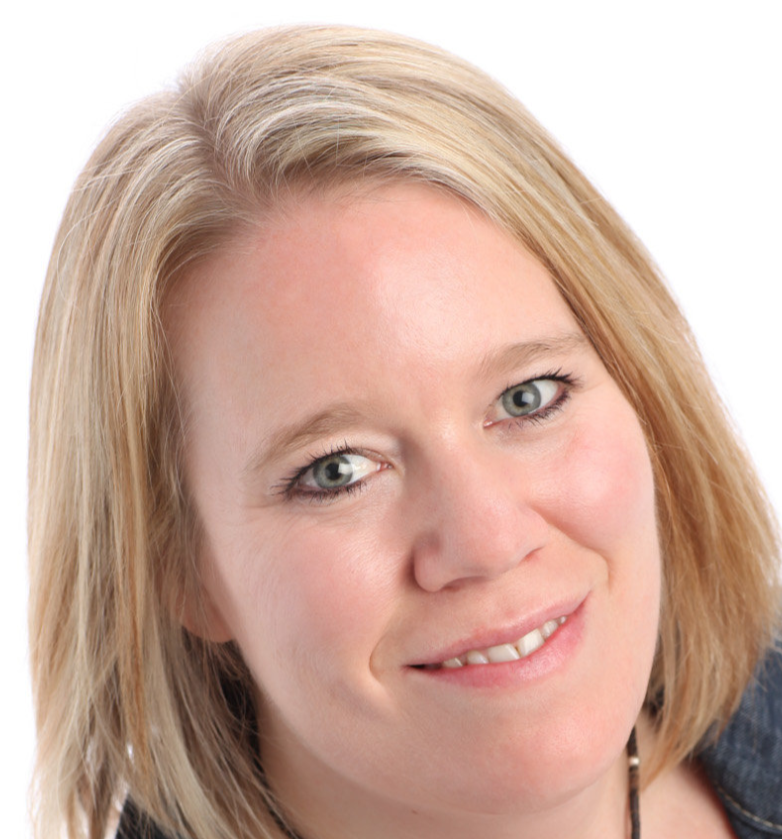 Jennifer Olson
Founder and CEO Biz/Leadership Strategist
With over 25 years of experience working with start-ups to Fortune 500 companies, Jennifer uses her expertise in leadership and business development to work with social impact companies, conscious leaders and social entrepreneurs to help them successfully manage the challenges they encounter as they build themselves and their businesses so they can achieve high profits, huge social impact as well as true and lasting change that makes their companies and the world a better place.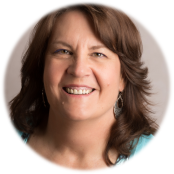 Lisa Berquist
Chief Relational Officer Leadership Specialist
Lisa Berquist is a leadership development coach who has been mentoring individuals for over 30 years. She specializes in teaching professional women how to increase their confidence and personal presence to get the recognition they are looking for personally and professionally.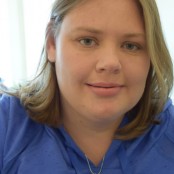 Annelise Nugent
Operations Specialist
Annelise is a native to Colorado, growing up in Estes Park. She left the mountains to move to the city to pursue her passion in Leadership and Education. Annelise is an operational expert known for building systems and accountability that support strong strategic and profitability goals. As a certified coach, Annelise has a blend of targeted skills that can assess a program's or organization's efficiency, effectiveness and service quickly with recommendations on how to strengthen its operations to best support its long term goals. She is an expert in operations, facilities, training and coaching.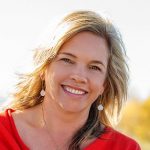 Melissa Holland Mansika
Marketing and Communications Specialist
Melissa is an experienced Coach and Workshop Facilitator with a demonstrated history of inspiring others to live a life of meaning, right livelihood, and well-being which is also personally sustainable. She is a creative, strategic professional skilled in Relationship Building, Coaching, Mindfulness, Communication, Teaching and Facilitation.