Our focus
Business Solutions
Entrepreneurs and Small Business Owners: Create, grow or uplevel your business
Leadership Solutions
Motivate and inspire yourself, your team and your profits
Organizational Consulting
High performing cultures are not born, they're built.
About us
Everyone is a leader either by choice or default.
What kind of leader are you?
Whether an entrepreneur, business professional or executive, people are watching and learning from you each day. How successful are you in leading your customers, employees and tribe? It is the mission of DVLP Solutions to create and support a movement of leaders who strive for global impact, strong relationships throughout the community , shared profitability that takes care of people as well as the planet and true, lasting change that makes the world a better place. Join the movement!
Our Team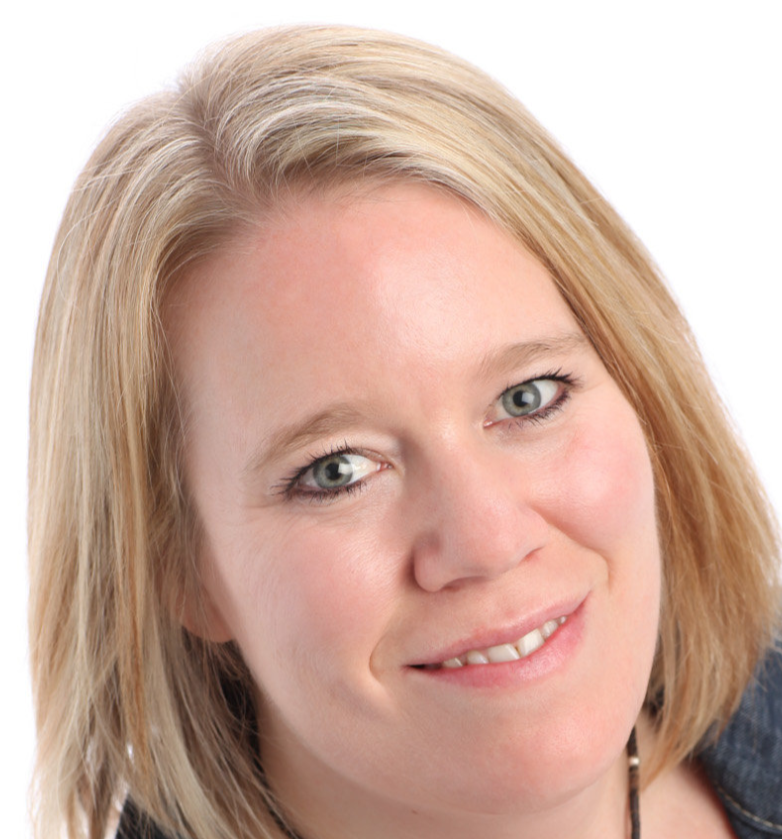 Jennifer Olson
President and CEO Biz/Leadership Strategist
Jennifer Olson is an expert in leadership and business development who has spent over 25 years working with business leaders. She is a certified coach, an Energy Leadership Master Practitioner and a certified instructor in the Art of Feminine Presence. Her unique blend of credentials enable her to weave proven business strategies with nontraditional physical, energetic and values-based leadership practices that help business owners and leaders fulfill their greatest potential.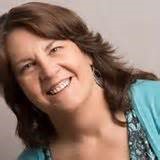 Lisa Berquist
Chief Relational Officer Career Strategist
Lisa Berquist is a leadership development coach who has been mentoring individuals for over 30 years. She specializes in teaching professional women how to increase their confidence and personal presence to get the recognition they are looking for personally and professionally.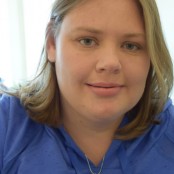 Annelise Nugent
Director of Operations
Annelise is a native to Colorado, growing up in Estes Park. She left the mountains to move to the city to pursue her passion in Leadership and Education. Annelise is an operational expert known for building systems and accountability that support strong strategic and profitability goals. As a certified coach, Annelise has a blend of targeted skills that can assess a program's or organization's efficiency, effectiveness and service quickly with recommendations on how to strengthen it's operations to best support it's long term goals.She is an expert in operations, facilities, training and coaching.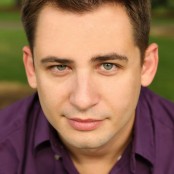 Stefin Woolever
Marketing and PR